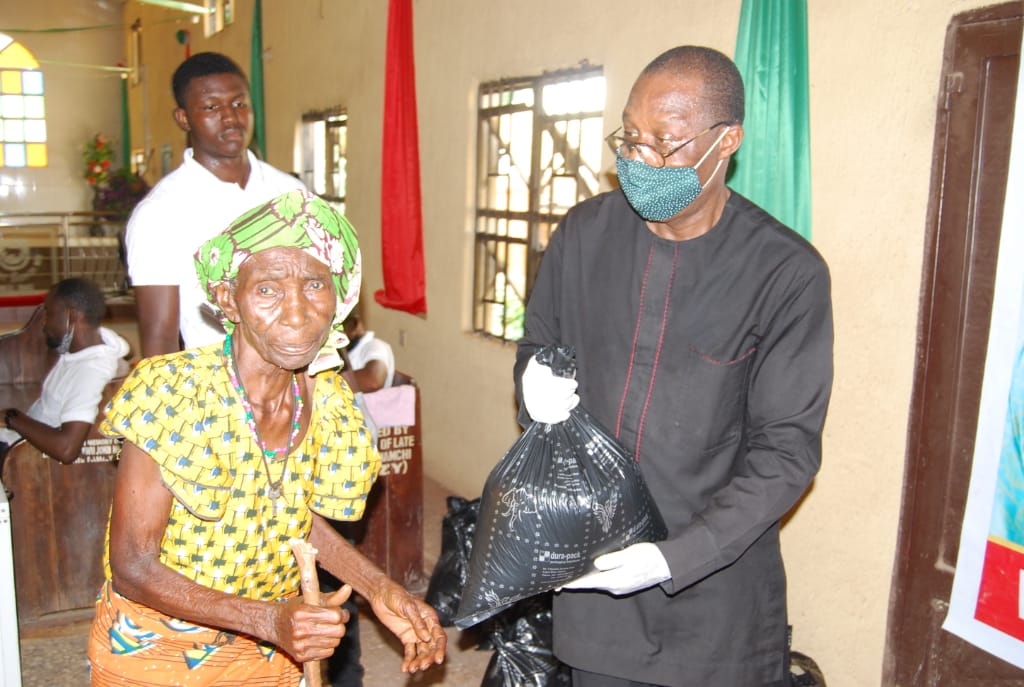 Welcome To Kings
Care Foundation
We are committed to bridging the gap, creating a generous community in which no
one is left behind. Everyone is valued and supported in our community.
Learn More
Donate Now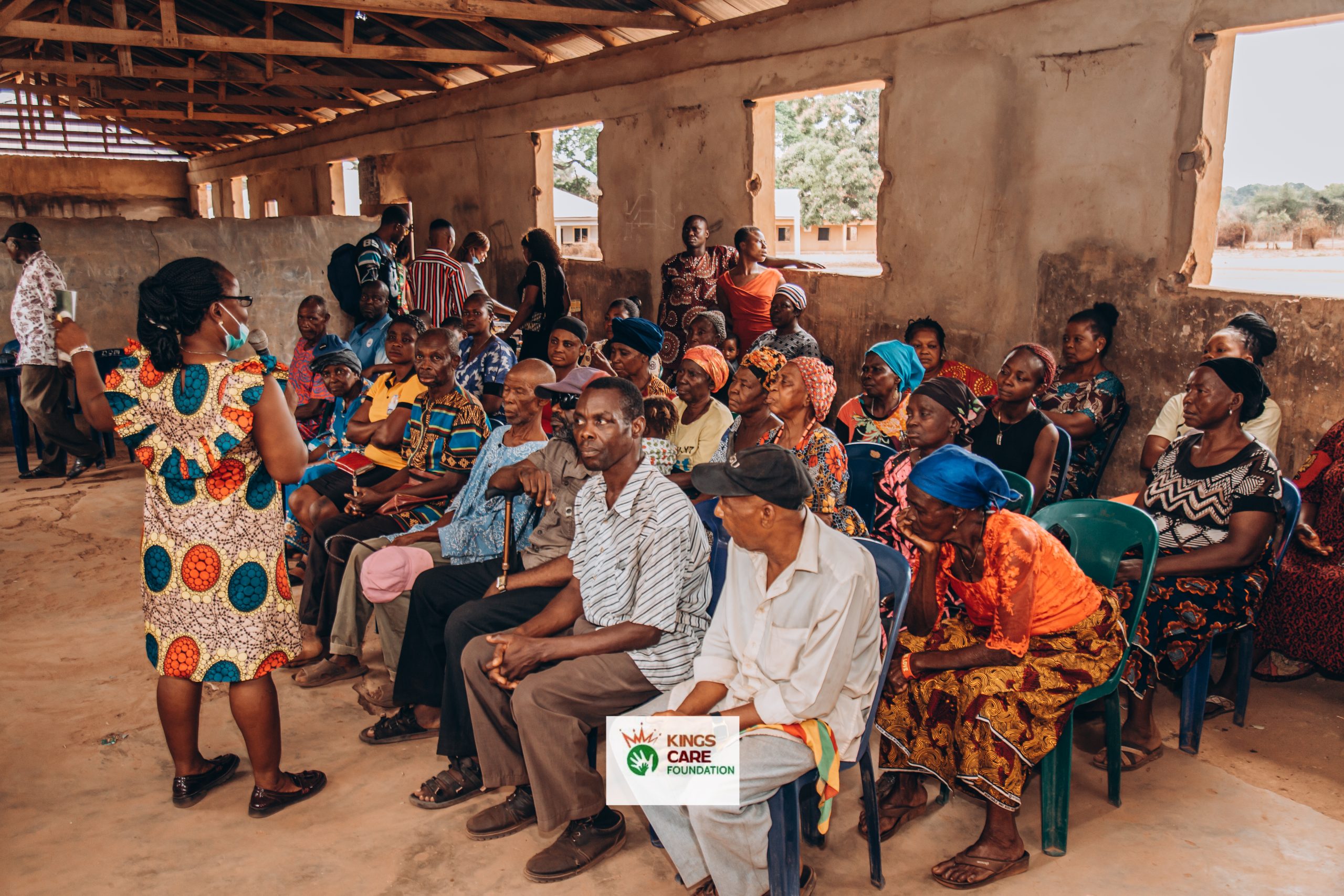 Empowering Individuals And Communities For Growth
We intend to make a difference in the lives of women, children, and everyone in the community.

Who We Are
Donate Now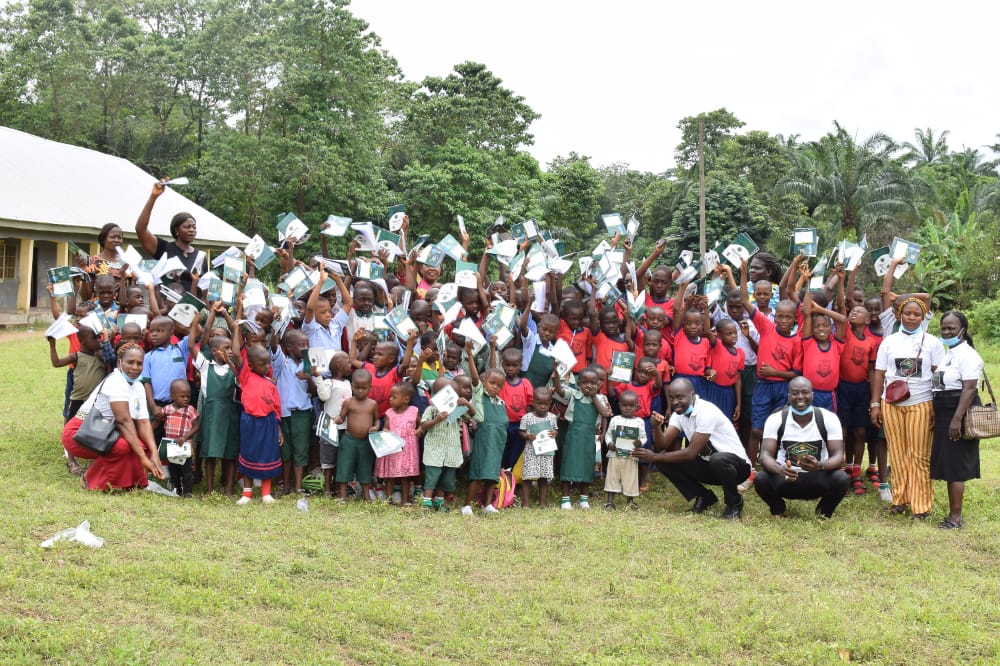 Helping The Society Change Lives One Step At A Time
Donate Now
Be A Volunteer
HEALTHY FOOD
Many people still face starvation on a daily basis. We provide proper nutrition to anyone in need with the help of our donors. We can solve this problem once and for all if we work together.
ACCESS TO CLEAN WATER
Some people do not have the luxury of flushing toilets or readily available water. Many people suffer from dysentery and dehydration. Let us not take water's miracles for granted.
MEDICAL FACILITIES
From medicine to providing the best treatments, we assist anyone who is struggling to stay healthy due to lack of funds or resources.
BETTER EDUCATION
Education is one of the pillars of living a successful and meaningful life. It is critical to provide schools with learning materials for children.
Sexual & Reproductive Health
This thematic area focuses on the sexual and reproductive health needs of women and children in terms of sexual and reproductive health, including access to contraception and HIV/AIDS prevention and treatment. This is aimed to encourage healthy sexual behavior, stop the spread of STDs, and enhance maternal and child health outcomes.
Gender-Based Violence
In Nigeria, gender-based violence (GBV) is a serious issue that affects women and girls of all ages, socioeconomic backgrounds, and races. Due to cultural, economic, and political forces that uphold patriarchal attitudes and practices that support gender inequality, GBV is very common. Kings Care Foundation will provide a safe space for women and children experiencing violence, provide counseling, and offer legal support.
Maternal & Child Health
Given that Nigeria has one of the worst rates of maternal and infant mortality in the world, maternal and child health is a crucial concern for the nation. The under-five mortality rate in Nigeria is 117 per 1,000 live births, while the maternal mortality ratio is 512 per 100,000 live births. Numerous factors, such as lack of access to high-quality healthcare, poor levels of health literacy, and poverty, contribute to these high mortality rates.
Education & Skills Development
For vulnerable women and children to break the cycle of poverty and enhance their quality of life, education, and skill development are essential. Women and girls confront major obstacles to getting an education and developing their abilities in many countries, including Nigeria. These obstacles include gender discrimination, poverty, and cultural norms. We will provide educational support, including school fees, books, uniforms, and skills training to promote self-reliance.
Mental Health
For women and children who experience various types of stress, trauma, and abuse, mental health is especially important. Mental health is a crucial component of total health and well-being. Serious effects of mental health issues might include impaired everyday functioning, decreased productivity, and an increased risk of suicide.We will provide mental health services, including counseling, psychosocial support, and trauma healing.
Child Protection
In Nigeria, where many children experience various types of abuse, neglect, and exploitation, child protection is a crucial concern. The Child Rights Act of 2003, which aims to protect the rights and well-being of children, is one of the policies and initiatives that the Nigerian government has put into place to promote child protection. However, there are still several issues with child protection in Nigeria, despite these attempts.
About Us
Kings Care Foundation was established in 2017 as a non-profit organization that aims to help rural women and children break the cycle of poverty in their communities. Incorporated in the state of Michigan with tax exemption status as a non-profit, under section 501 (c) (3), our international headquarters is located in Saginaw, Michigan.  The foundation is also registered with the Corporate Affairs Commission in Nigeria as a charity organization.
Support Our Cause
We develop comprehensive programs for women and children in collaboration with communities, local government officials, donors, and volunteers as a non-profit organization. Through education and economic empowerment, our programs aim to improve the lives of women and children in Nigeria. We combat poverty among the most vulnerable by providing families and women with the tools and training they need to start their own small businesses. We are gradually removing the heavy burden of economic disadvantage from the shoulders of women and children through this model.
Orji Isreal
Vice President
Anokwute Genevieve
President Of The Board
Testimonial From Happy People
I recently donated to Kings Care Foundation, and I'm impressed by how transparent and accountable they are in their work. It is reassuring that they provide regular updates on how donations are used and the impact they have. I am confident that my contribution makes a difference in the lives of those who require it the most.
When we were at our lowest, with nowhere else to turn, they provided us with food and shelter, as well as hope for a better future. I was able to receive an education because of their unwavering support, which I never thought was possible. I will be eternally grateful to the team at Kings Care Foundation for their incredible kindness and generosity.
Seeing Kings Care Foundation giving hope to our society's most vulnerable members is truly inspiring. Their selfless service is making a significant difference in the lives of the poorest of the poor, and I'm grateful to have seen it firsthand in my community. Their dedication and commitment to their work are unparalleled. I wholeheartedly encourage everyone to join me in any way they can to support this incredible charity.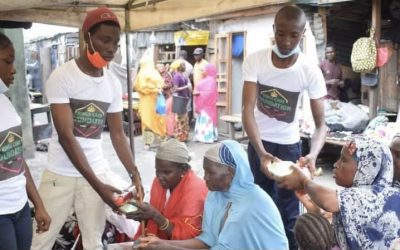 The Kings Care Foundation, led by the visionary Dr. Afam Atu (Echeribe), our community-based organization is on a mission to eradicate poverty among women and young people in Enugu state, Nigeria. From empowering individuals and communities to providing critical...
Need Help Donating? Or Do You Want To Speak To One Of Our Team Members
Send Us A Message Below and You Will Be Contacted
Head Office
1488 Cranbrook Dr. Saginaw Michigan 48638
Nigeria Office
166 Agbani Road Enugu, Nigeria
(989) 272-8067‬
+234 906 3573 107