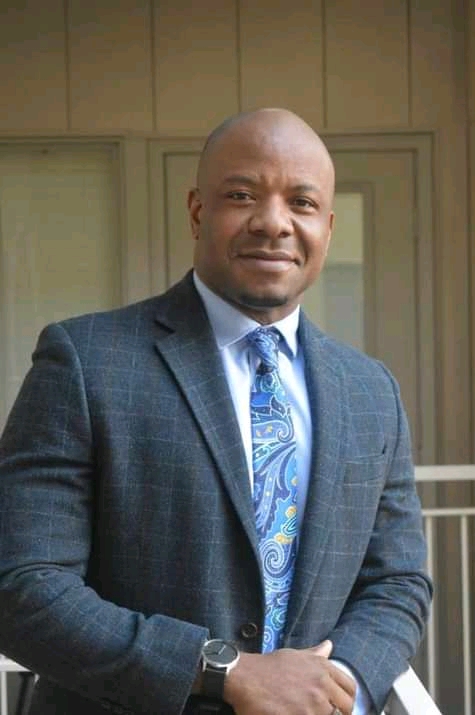 Dr Afamefuna Atu is the founder and president of Kings Care Foundation [KCF], an NGO whose primary aim is to empower children, youths and rural women, educationally and economically.
On the reason why he founded KCF, Dr Atu attributed it to two major events in his life, while growing up.
Firstly, was the stark reality of living in deep and extreme poverty with his parents and seven siblings, growing up in Attakwu, without adequate food, safe water, proper sanitation, or healthcare.
Secondly, and most profound was a wise saying and advice his father gave him in his teens and has been imprinted in his heart, "to never look down on anybody, except, to look down to pull them up,"
These events motivated him to launch KCF as well as support other charity organizations, especially those geared towards the vulnerable. In his words "my resolve is to make sure no one I know or around me goes to bed hungry or experiences the kind of agony I experienced growing up in extreme poverty."
Dr Atu is also an advocate of preventive medicine, since graduating from school, he has been working as a clinician in different hospitals. He provides care for victims of emotional and psychological trauma, and their families.
His experiences in dealing with critically ill and dying patients and their families, have increasingly nudged him towards not just caring for patients and their families but other individuals with psychological, social, financial, and educational needs.
Dr Atu is also an Agile Coach (a software expert), he helps big organizations to transition from the waterfall method of project management to an Agile Mindset using different Agile frameworks to deliver High-quality value to their customers, increase organizational revenue, and mitigate waste through inspection and adaptation, and continuous improvement. His experience in the software tech space has helped him to understand Africa's need for more technological innovation. This led him to establish Agile Digital Consulting, which trains young African women and men in digital innovations to solve challenges and encourage technological innovations.
Dr Afamefuna Atu was born in Attakwu, a rural community in Enugu State, eastern Nigeria, and living in the United States. As his career path, Afamefuna specialized in Trauma Counseling and Medical Ethics and Agile Transformation across different domains. He loves to keep fit, and most of his leisure time is spent with family, in the gym, he also loves to play soccer, read, travel, and talk politics. His preoccupation is working on his foundation, KCF.
Dr Afamefuna Atu strongly believes that in a generous community, no one should be left behind.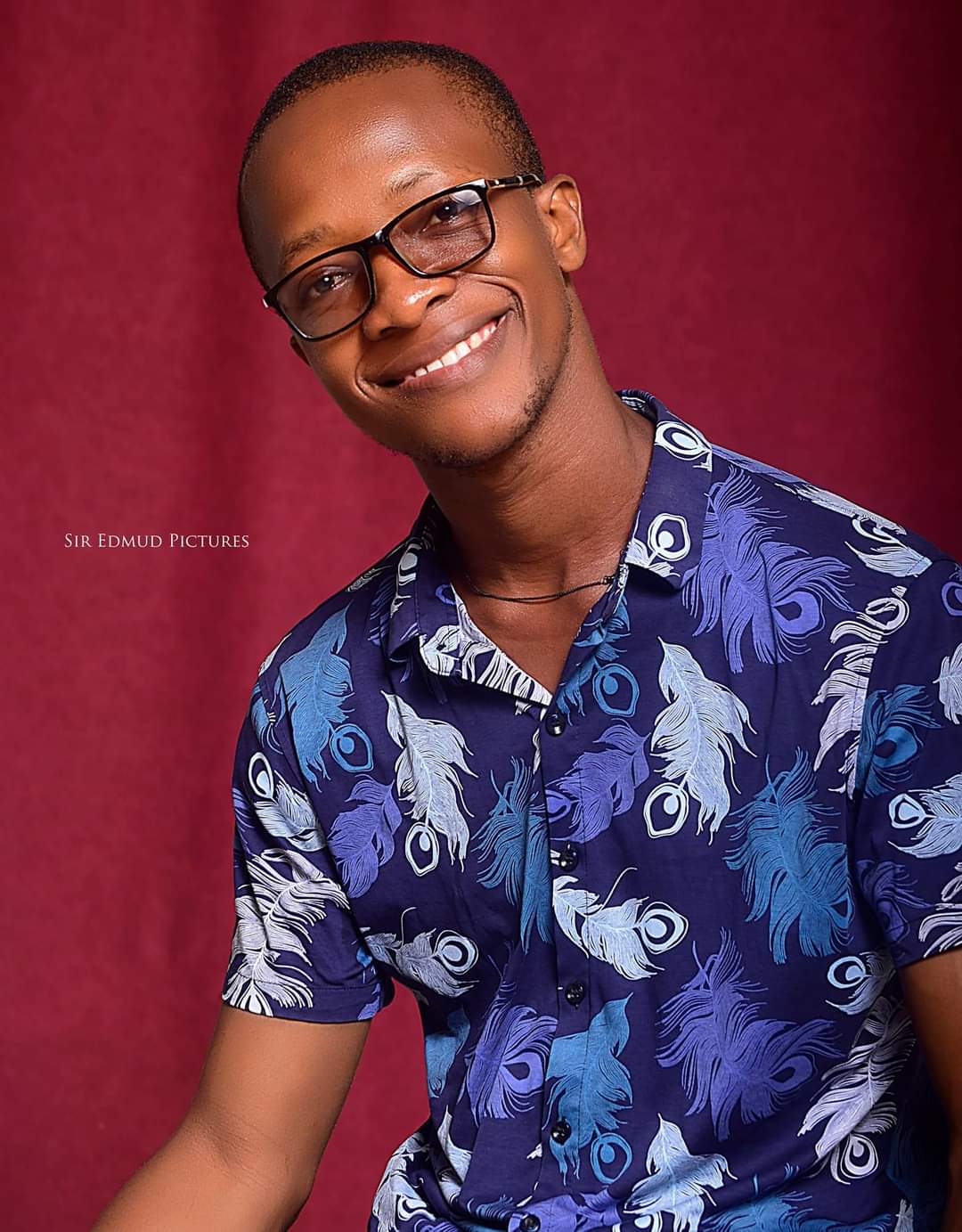 Orji Israel is a highly skilled public health professional with over nine years of experience working in community-based organizations. He has dedicated his career to improving the health and well-being of vulnerable populations, particularly in the areas of HIV prevention, treatment, and care.
Throughout his career, Orji has demonstrated a strong interest in governance and democracy, and has used his expertise to advocate for the rights of underserved communities. He has written several grant-winning proposals, securing funding for critical public health programs and initiatives.
Orji holds a degree in Applied Biochemistry from Enugu state University of Science and Technology and has leveraged his academic background to bring a scientific perspective to his work in public health. He is passionate about using evidence-based approaches to improve health outcomes and has been widely recognized for his contributions to the field.
Israel is a passionate and dedicated professional who has made significant contributions to the field of public health. His expertise, leadership, and commitment to social justice make him a valuable asset to any organization or project focused on improving health outcomes and promoting equity.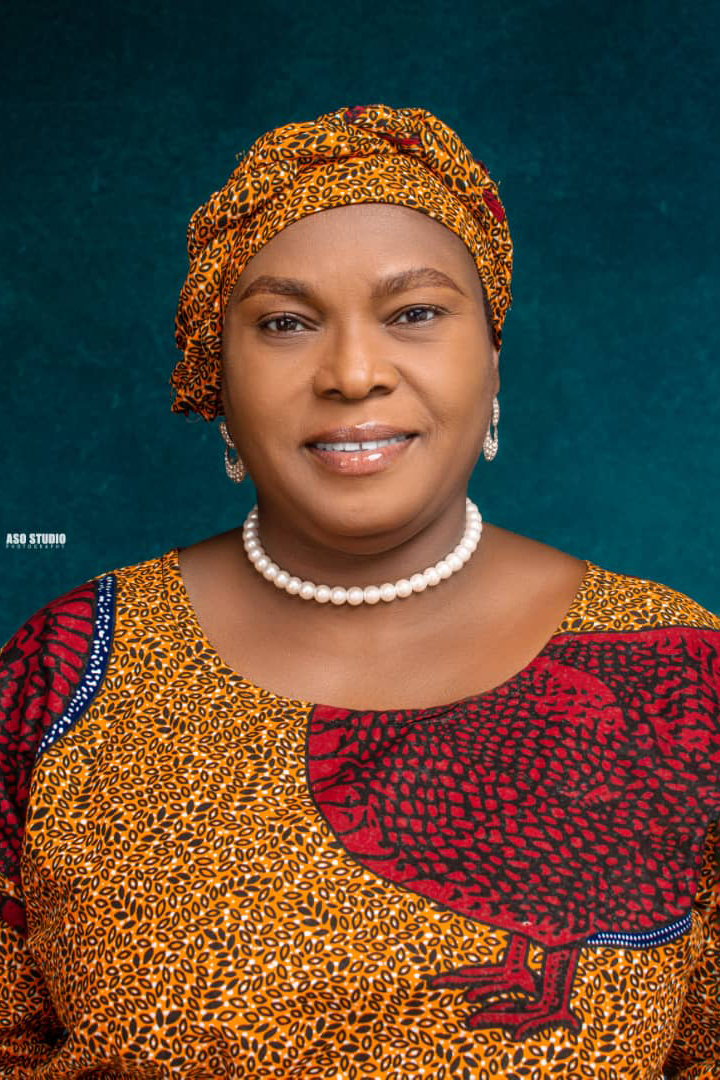 Anokwute Genevieve
President Of The Board In Nigeria
My name is  Anokwute Genevieve Ngozi. I am a Nigerian residing in Abuja.
I have a Master of Science degree in Management from the University of Leicester in England.
I have worked in the banking industry for nine years. I currently work as the CEO/ Operations manager of Ross-Frigers Global Services, LTD, a building and construction servicing company in Abuja, Nigeria. I am also the president of the Kings Care Empowerment Foundation in Nigeria, which has its head office in Saginaw, Michigan, USA, and Nigerian branch offices in Abuja and Enugu, Nigeria.
I was attracted to the Kings Care Foundation based on my family's experience with poverty during childhood. I have seen a great deal of domestic abuse of women around my community and the impact of girls not being allowed to go to school because they are female. The Kings Care Foundation works to restore the dignity of women and empower them to fight for their future. I am attracted to pursue this struggle because I believe every girl deserves an opportunity to reach their God-given potential. At Kings Care Foundation, this is what we strive for. Giving voice to the voiceless. Helping women break the cycle of poverty, which often keeps them trapped in abusive relationships.
My career has trained me to be a caregiver, independent, and a business development personality.
The following training has also expanded my horizon in business development and management. An On-Line Training (The Service Attitude) November 2008; Cash Management Training August 2009; People Management Skill July 2011; Banking Fraud: Implication and Causes July 2011; ATM Management Training July 2011; Operational Risk Management July 2011 and GBAC Online Fundamentals Training Course with emphasis on SARS-COV-2/ COVID 19, May 2020.
My hobbies include athletics, volleyball, travel, and meeting friends. I have other skills in information technology, business management, business development, and financial analysis.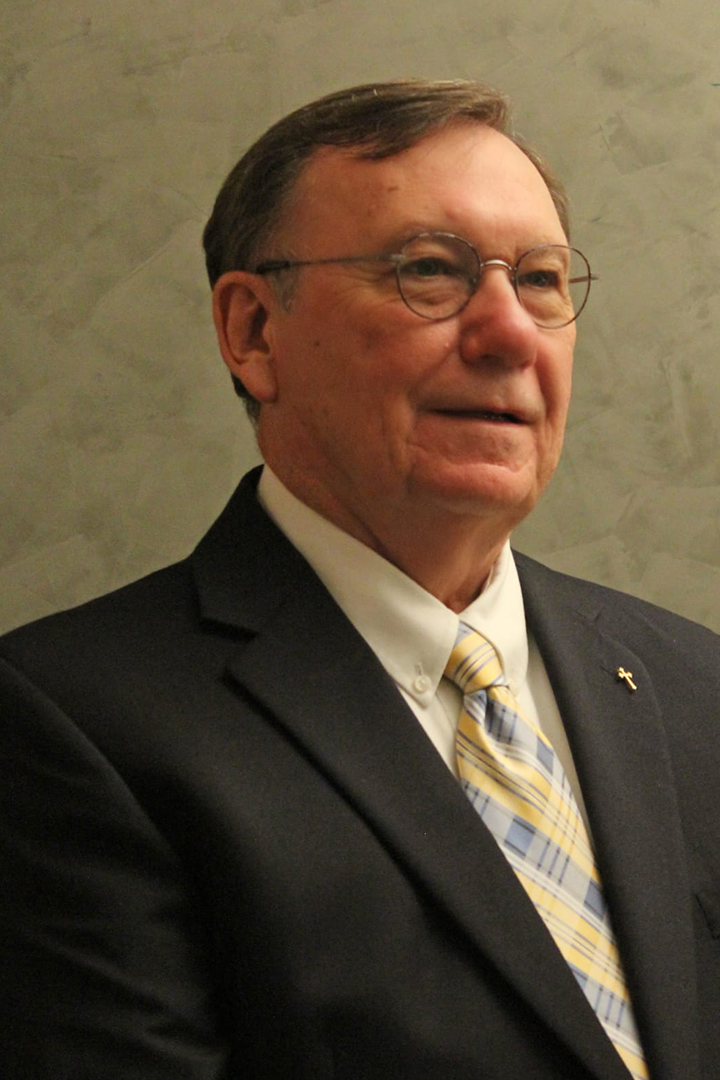 Deacon Roger has spent his whole life living in the Saginaw area. Born and raised in St. Charles, where he graduated from St Charles High School, Deacon attended the University of Michigan and received his Bachelor's degree in Classical Studies and English language & Literature.
For the next 33 years, Deacon taught high school English at St.Charles. During that time, he received his master's degree in English from Saginaw Valley State University and a Master's degree in theology from Loyola University.
In 2003, Deacon accepted the position of pastoral associate from Father Wm. Taylor, who was the pastor of Holy Family Church. In 2007, Archbishop Carlson ordained Deacon Roger to the permanent deaconate, and the next year, in 2008, he appointed Deacon to serve the parish as pastoral administrator.
In 2016, Bishop Cistone confirmed that position for the term of three years, and Deacon Roger continued to serve in that capacity until 2020. He retired from ministry on January 1st, 2022, and is currently residing in Saginaw, Michigan.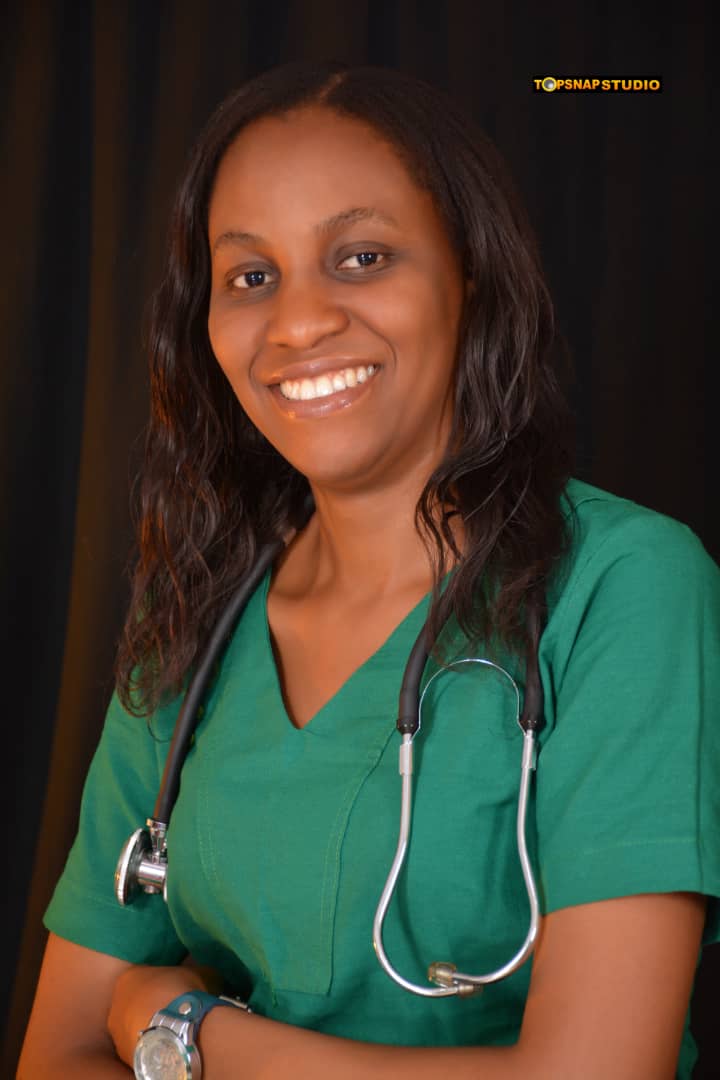 Dr. Tochukwu Chinedu-Okoli
Director Of Medical Outreach
Dr. Tochukwu Chinedu-Okoli is a medical doctor at the department of Ophthalmology, University of Nigeria Teaching Hospital Ituku-Ozalla Enugu. Before reading medicine, she obtained a Bachelor's degree in Nutrition and Dietetics. Being a registered dietitian, she worked in several Institutions before going into private practice since 2012.
Dr. Tochi, as known to her associates, loves volunteering and has been involved in many rural medical outreaches, where she engaged in health education especially in child nutrition and general medical checkups for rural communities.
She lives with her family in Enugu, Nigeria.
My name is Ikeh Ernest Arinze, a dedicated Product Designer with a background in Computer Science. I obtained my Bachelor degree from Enugu State University of Science and Technology, Nigeria. I currently work at a prominent tech company in Nigeria, where I have developed my skills in product design and contributed to the development of innovative technology solutions. With a passion for using technology to drive positive change, I also serve as a Director of Kinscare Foundation (Nigeria), a non-profit organization committed to improving the lives of underprivileged individuals and communities in Nigeria. Through my work in the tech sector, I am driven by a desire to use my skills and knowledge to create meaningful impact in the world around me.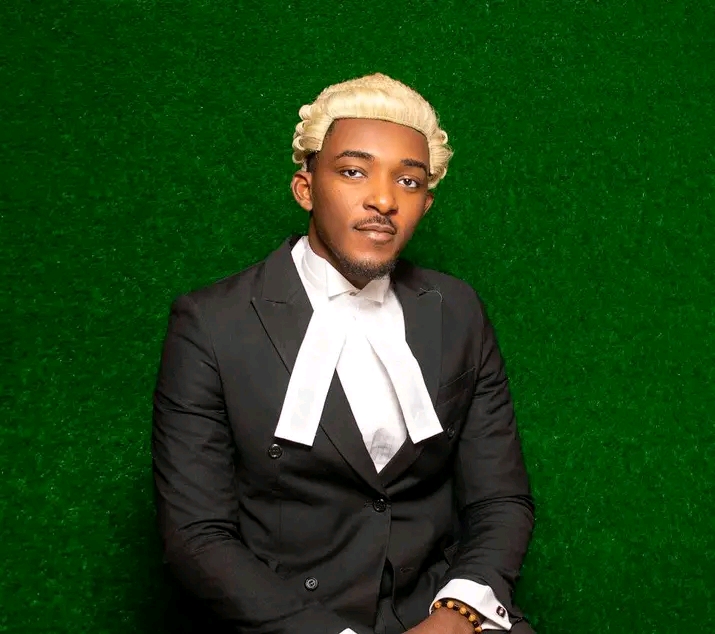 Barrister Edeh Emmanuel Chizaram
Secretary & Office Manager (Nigeria)
My name is Barrister Edeh Emmanuel Chizaram.
A legal practitioner, I obtained my Bachelor's degree at Delta state university.
And further obtained a BL at Augustine Nnamani law school Enugu state.
I serve as the secretary and office manager of kingscare Foundation (Nigeria).
I believe is self development and humanity.
Need Help Donating? Or do You Want To Speak To One Of Our Team Members
Send Us A Message Below and You Will Be Contacted
Head Office
1488 Cranbrook Dr. Saginaw Michigan 48638
Nigeria Office
166 Agbani Road Enugu, Nigeria
(989) 272-8067‬
+234 906 3573 107